Meet Our Team
---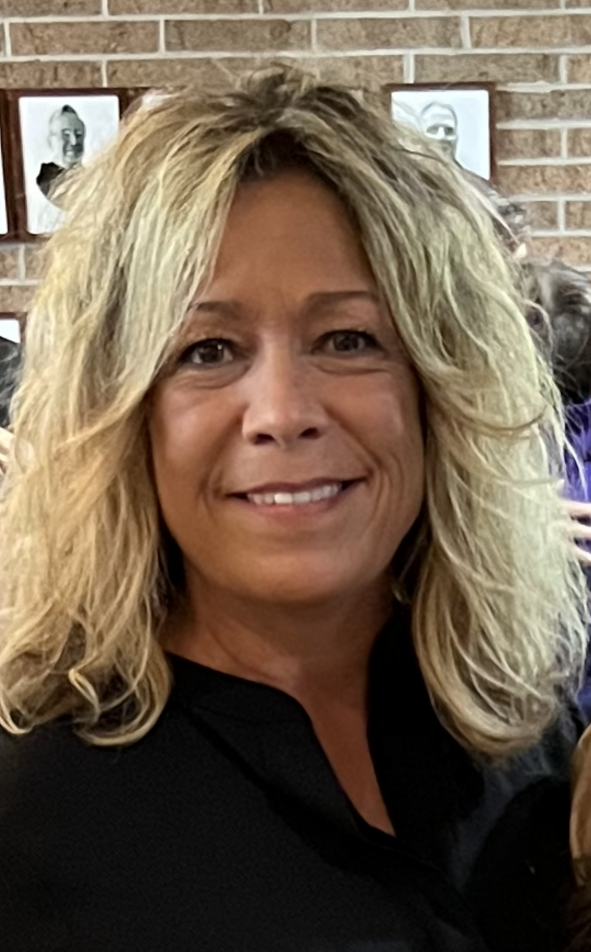 Kelly Auckland
CEO. Owner
Kelly@highfavorinsurance.com
Cell: 810.310.1134
Kelly Auckland
I have over 40 years experience in the insurance industry and am a licensed agent in Property & Casualty, Life & Health. I love what I do. My goal is to build relationships, save money, and provide the best coverages according to each person's needs. I continually strive for excellence in customer service and in delivering the best possible experience for each client.
I graduated from Michigan State University with a bachelor's degree in Economics, Political Science, and Psychology and then attended Cooley Law School. I also have a Paralegal Degree and I am a Certified Notary Public.
I am a member of the Royal Oak Chamber of Commerce, Clawson Chamber of Commerce, and the Oakland County Republican Party Leadership Council. I am also a proud Rotarian and believe in giving back to the community and helping others.
I have 2 amazing daughters who have both graduated from St Mary's College at Notre Dame, South Bend IN. My oldest daughter Kasey is a Certified Public Accountant and her husband Alec Cramer is a graduate from Notre Dame and a mechanical engineer at Dee Cramer. My youngest daughter Darby is currently attending Lipscomb University in Nashville Tennessee to become a Physician Assistant. I have one beautiful granddaughter that I am blessed to see almost daily. I am extremely proud of my children and their accomplishments, morals and values. My family and I are members at Christ Our Light Church in Troy, and we adore Fr Don.
I love spending time with my family and friends, tailgates at Notre Dame, and boating on Lake Fenton in the summer.
---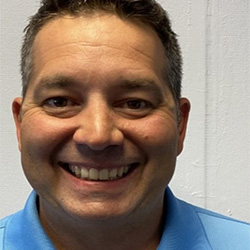 Ryan Snader
Licensed Insurance Agent
Certified Notary Public
Ryan@highfavorinsurance.com
Cell: 810.240.4249
Ryan Snader
I am a licensed agent in Property & Casualty and a Certified Notary Public for the county of Oakland. As the Manager of Personal Lines Department for High Favor Insurance Agency, I love helping my clients find the right products for their needs while saving them the greatest amount of money. I continually try to provide the best service and do my best to go above and beyond what is expected of me when taking care of your insurance needs. I have over 25 years of experience with management and customer service with Perani's Hockey World, which was the largest hockey distributor in North America. As a Christian, my faith is extremely important to me. I am a member at Christ Our Light parish in Troy. I love spending time with my family, boating in the summer, tailgates at Notre Dame, and giving back to the community. I believe in helping others in every aspect of my personal and professional life.