Meet Our Team
---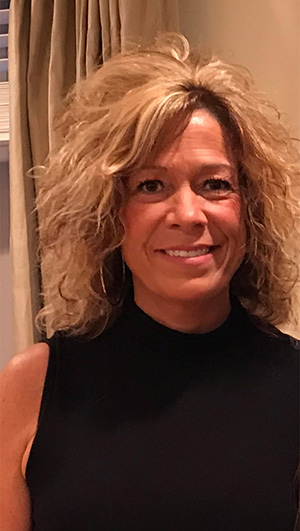 Kelly Auckland
CEO. Owner
Kelly@highfavorinsurance.com
Cell: 810.310.1134
Kelly Auckland
I have a Bachelors Degree from Michigan State University in Economics/Political Science/Psycology and attended Cooley Law School. I have 2 daughters who have both graduated from St Mary's College at Notre Dame. Kasey is a CPA working in Birmingham, MI and Darby is working and attending school to be a Physicians Assistant in Chicago. My family and I are members at Christ Our Light Church in Troy. I am a proud Rotarian and believe in giving back to the community and helping others. I love spending time with my family and friends, tailgates at Notre Dame, and boating on Lake Fenton in the summer.
I have worked in the insurance industry for over 35 years in our family owned insurance agency. I have worked in every aspect of the business from being a CSR, manager, and agent/producer. I love what I do! I have a passion for helping others. My goal is to provide you with excellent customer service, competitive rates, and the best coverages to fit your individual needs. Whether you have policies renewing now, or are mid-term, I would love to have you as a client. I will make switching to our agency super easy for you. We would love you to be a client at High Favor Insurance, call today!
---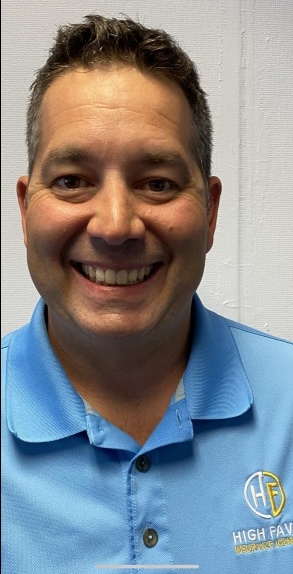 Ryan Snader
Licensed Insurance Agent
Ryan@highfavorinsurance.com
Cell: 810.240.4249
Ryan Snader
I have over 25 years of experience with management and customer service with Perani's Hockey World, which was the largest hockey distributor in North America. High Favor Insurance is committed to ensuring that you get the best experience possible when taking care of your insurance needs. Other than being at the office, I enjoy spending time with my family and friends.
---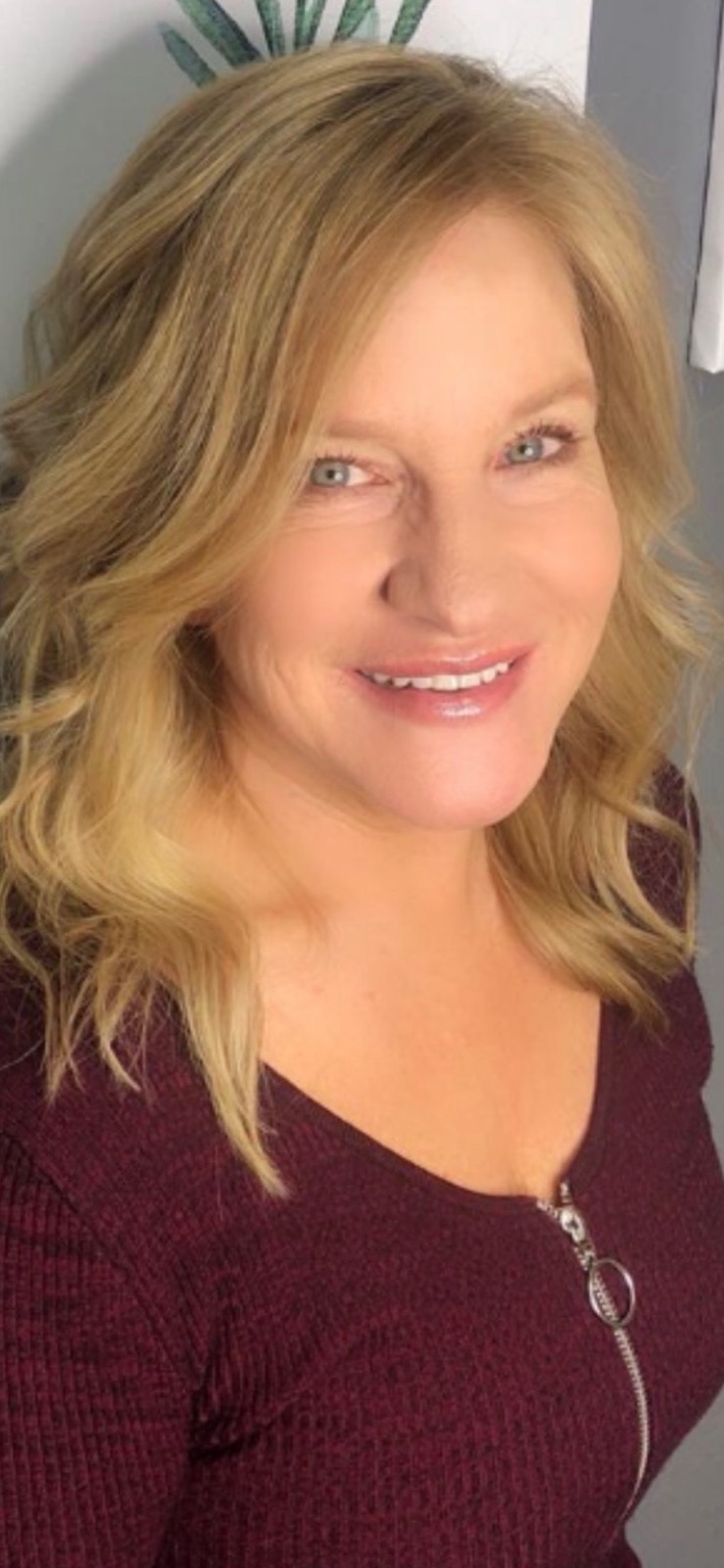 Valerie Thurston
Licensed Agent
valerie@highfavorinsurance.com
Cell: 517.881.7308
Valerie Thurston
My goal is to take a professional and personal approach in every client interaction. I pride myself in delivering outstanding customer service with efficient follow up, it is safe to say that I am very much so a people person. While being a full time mother, I embarked my journey with customer service over 25 years ago, witch further lead to managerial work. My daughter received a full ride to Central Michigan University and is a senior in a college majoring in psychology and sociology. She will continue her dedication and studies at Northwestern University in Chicago. My son just graduated from high school and completed vocational classes in electrician work. He is now starting his apprenticeship with a large electrician company in the East Lansing area. In my free time I enjoy engaging in my favorite college and professional sport teams. I bleed green and white! The opportunity to be apart of the High Favor Insurance Agency has been more than a blessing. The chance to work with a strong well-rounded team is the perfect foundation for an overall quality of life.
---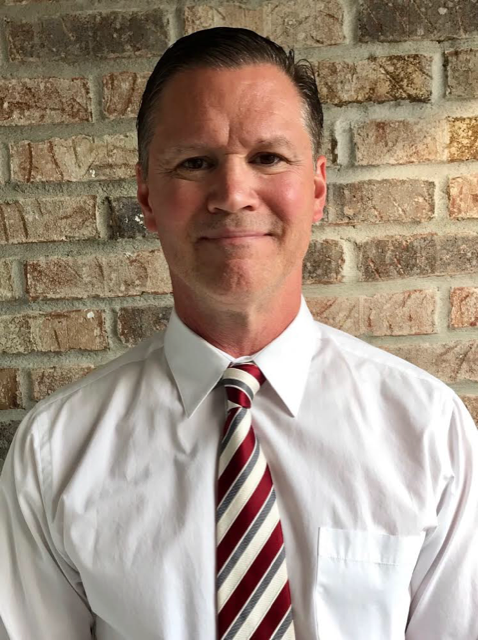 Greg Rolston
Licensed Agent
Greg@highfavorinsurance.com
Cell: 810.391.9055
Greg Rolston
My goal is to give you exceptional service and address all your concerns as a client of our company. I have been in the insurance business for five years now, first as an adjuster and now as an independent insurance agent. Prior to that, I owned and managed several retail businesses over 25 years. My ultimate goal is to provide the best customer service from the first time I speak to you, through the entire quoting process, and later as a client. I will always do my best to answer and solve all of your insurance questions and concerns. My Client Satisfaction is always my first priority. I know you will discover our agency goes above and beyond, to make sure you are comfortable and satisfied with all your insurance needs.